J.& C. Custom Upholstery Services

At J.& C. Custom Upholstery, we take care to provide our customers high quality services personalized for their unique needs. Pick-up and Delivery service is available for all upholstery.

We provide a variety of services including:

​    Because Quality furniture is made to last but sometimes fabric isn't. Re-upholstery will make your sofa, chairs, ottoman, etc... feel and look like brand new! We can also take your design ideas and make them a reality. For example, you have a photo of a Chair, sofa, or Bed, you would like replicated and incorporate your personality and style. We can take that design, and in as little as a few weeks, have your dream built!

If you have any question concerning deliveries, pick-ups or prices, please don't hesitate to contact us. Our friendly customer service staff will help find the best solutions for you.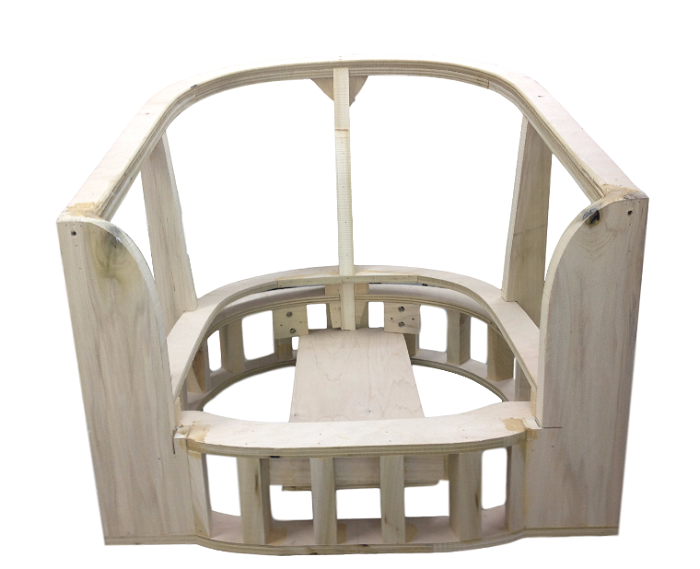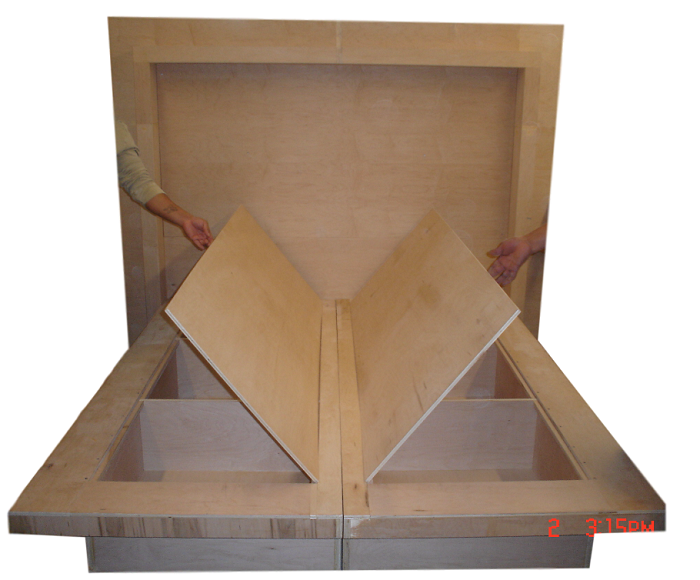 If the material on your furniture looks clean and not damage and you would like to preserve the original chair or sofa, Custom Slip-Covers are just what you need. Select your fabric and one of our craftsmen will come to you to measure. We are going to make your covers and install them to assure they fit like a glove.

    At J & C Custom Upholstery we are experts at refinishing antique furniture that has lost its original dashing appearance we can also fix damage wood. And if you are remodeling and would like your chair, tables  refinished to blend in with your new interior design we can also refinish them to any color and match it. We also strip for those who wish to refinish their own piece but would like to have the stain or paint removed off their piece.

    You shouldn't have to throw out the entire furniture piece because your cushions have gone flat or because the fabric is no longer trendy. Instead, you can easily get custom-made replacement couch cushions to fit the furniture's frame. At J & C we can make custom cushions for modern sofas that do not have an upholstered frame, but rather a wooden or metal frame. We can provide cushions for your patio furniture, outdoor daybed, chaise lounges or more. Create beautiful custom  made  pillows. We can also provide a variety of pillow cushion insert like Down & Feather, Foam & Down Poly Dacron etc.

Custom storage bed, with leather upholster

​   If  a vanity is what  you need we can help, you have a drawing or an idea of the furniture we can costume make it.